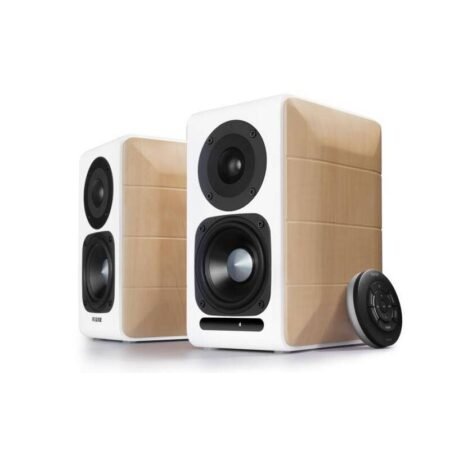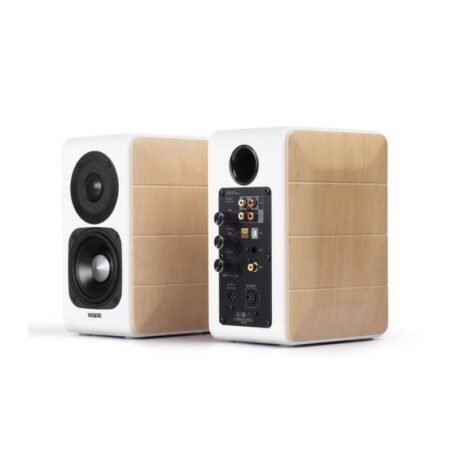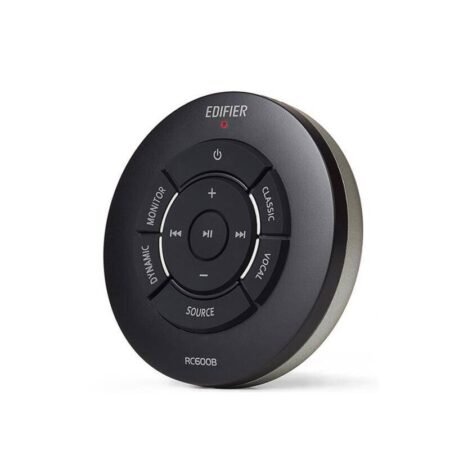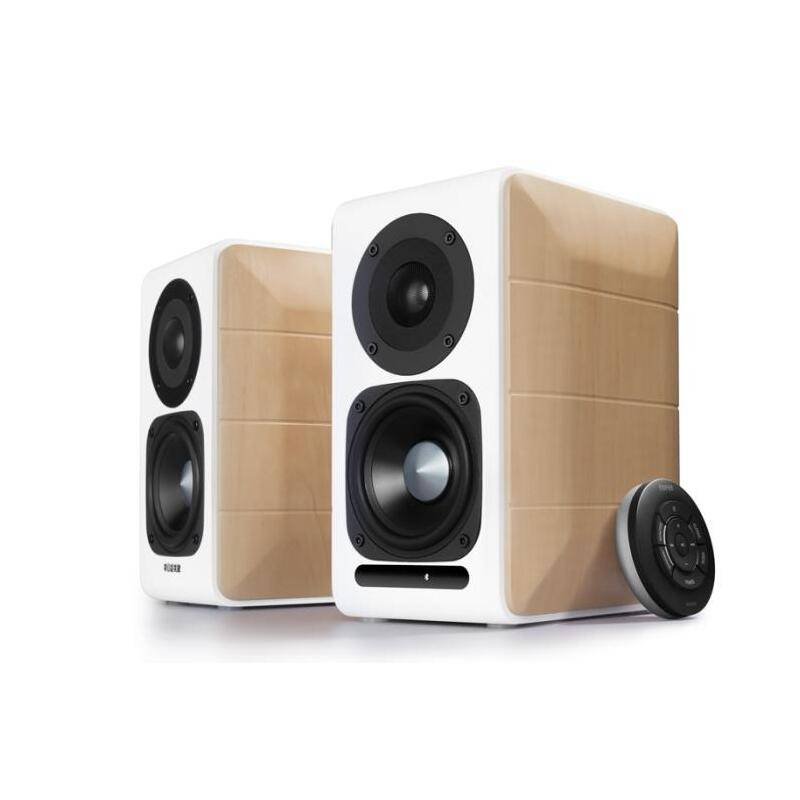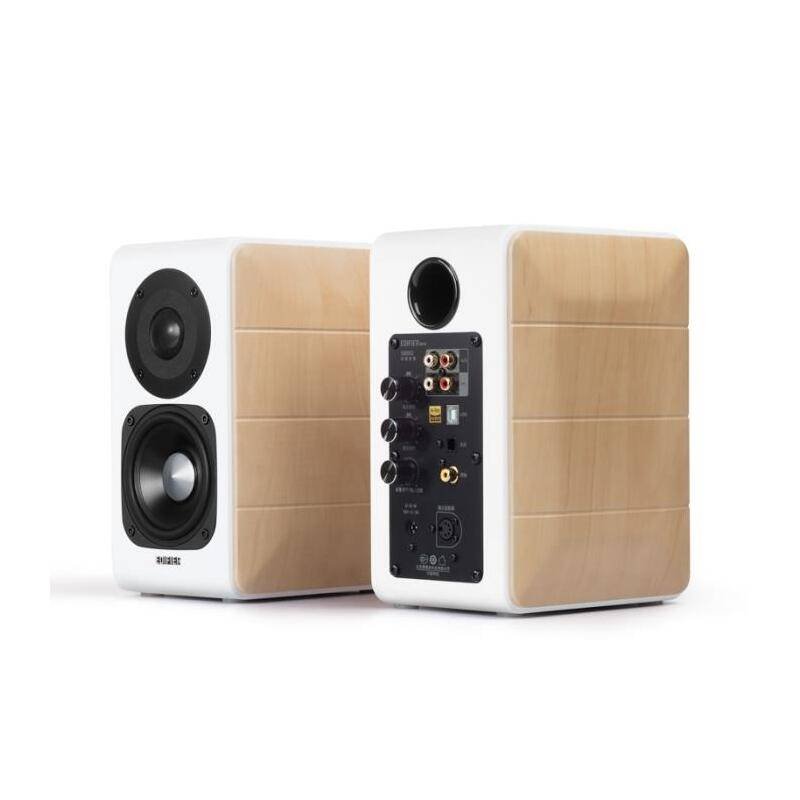 Speaker Edifier S880DB
279.90 €
Περιγραφή
Επιπλέον πληροφορίες
Περιγραφή
2.0 Desktop Powered Speakers with Hi-Res Audio
The S880DB is Edifier's first Hi-Res Audio certified compact desktop audio
system with acoustic specifications using 2-way crossover structure that
matches the technical requirements for HiFi monitors.
Designed with a titanium-laminate dome treble driver, it provides high
sensitivity and optimum resolution with bright & clean treble performance. A
3.75"aluminium metal diaphragm with cast aluminium frame powers
mid-range and bass and provides high power with minimal vibration for
crossover, delivering exceptional transient response and sharp dynamics.
The DSP digital crossover and Class D power amplifier outputs 12w+12w at
high frequency and 32w+32w at mid-low frequencies.
An incredibly high performance compact system, the USB, optical, and coaxial
interfaces on S880 can transmit sampling audio signals at a rate up to 192 kHz
to ensure a Hi-Fi output as well as offering PC/AUX interface.
Four performance modes include: CLASSIC, MONITOR, DYNAMIC, and
VOCAL to correspond to a particular sound pattern and experience the
reproduction of the true sound.
Desktop stereo active speaker
3.75 inches metal diaphragm mid-range and bass
speaker unit, and 19mm titanium treble speaker unit
Versatile with multiple inputs and Bluetooth wireless
connection
XMOS processor and USB audio connector
Precise electronic crossovers and full digital
amplification system
Universal power supply
Multifunctional remote control
Power output :R/L(Treble): 12W+12W
R/L(Mid-range and bass): 32W+32W
Noise level 25db
Frequency response : 55Hz-20KHz
Input sensitivity : Bluetooth : 600 ±50mV
AUX : 600 ±50mV
COA / OPT : 400 ±50mV
PC : 800 ±50mV
Input type : PC/AUX/USB/Optical/Coaxial/Bluetooth
Speaker unit : Mid-range & bass: 3.75" (94mm)
Treble: 19mm titanium-laminate dome
Length (cm): 37.50
Width (cm): 23.5
Height (cm): 35.0
Net Weight (kg): 8.00
Gross Weight (kg): 17.00
Pieces per box: 2
Επιπλέον πληροφορίες
| | |
| --- | --- |
| Κατασκευαστής | |
| Τύπος | LIFESTYLE SPEAKERS |